...The Wonderful World of
The Debate Team!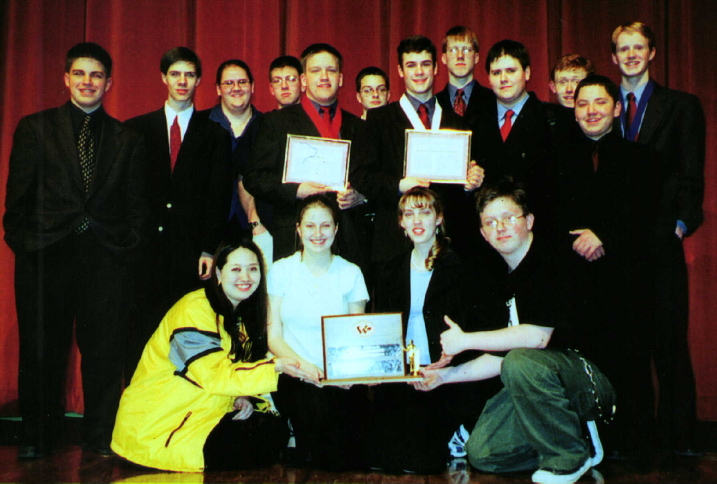 State Champions!
from left: back row: Jeff, Aaron, Emily, Will, Chris, Tom, Brian, Micah, Travis, Brooks, Isaac, Dusty
front row: Tina, Lacey, Crystal, Chris
---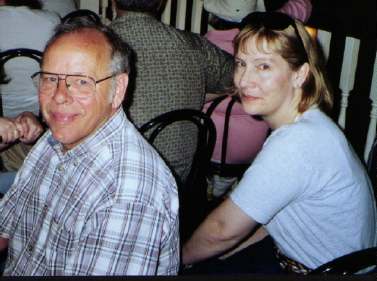 The magic behind the team! Our coaches: Mr. Starks and Sandy
---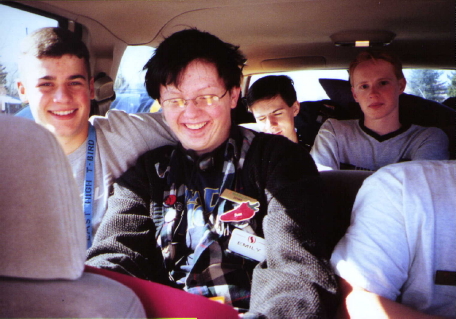 from left: Brian, Chris, Aaron, Dusty
---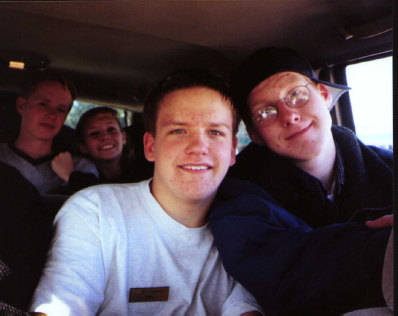 from left: Dusty, Lyndsey, Chris, Micah
---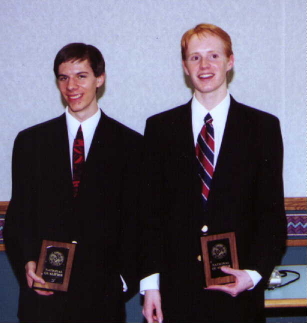 Off to Nationals!
---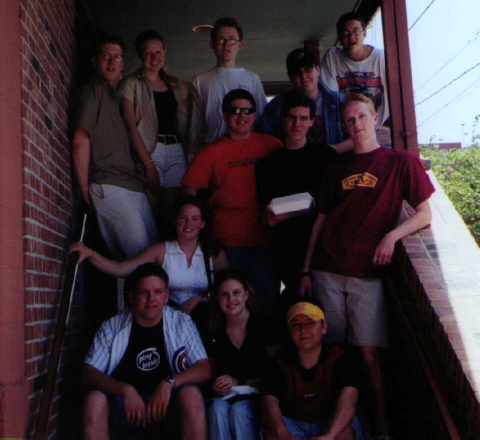 National Qualifiers (and Runners-Up) In Oklahoma City
from left: top row: Micah, Stacia, Brooks, Travis, Tom
center row: Becca, Jeff, Aaron, Dusty
front row: Chris, Lacey, Isaac
---