---
Thanks for visiting! Here's my tribute to Disney, and my investment in the Internet community. Thank you to everyone whose web site has helped me (you'll probably find your URL on the Links page), and I hope that you might find something here that you couldn't somewhere else...

Reset 12-20-97
---

You should know that I am not affiliated in any way with any sector of the Walt Disney Corporation, nor with Buena Vista Home Video. This is a non-profit web site, intended for entertainment and education.
---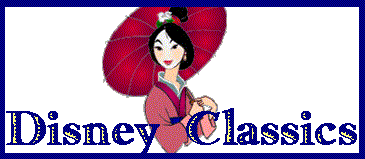 I'm guessing these are why you're here! Find information about the movies (trivia!), graphics, sounds, links...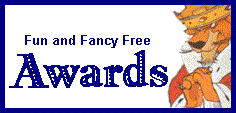 Not everyone hates my web site...(sarcasm)...
---


(No promises...)

---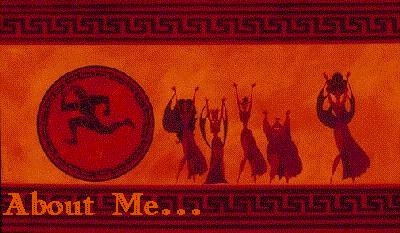 This site is best experienced with 800 x 600 resolution.
---